Nature's Farm New Zealand Manuka Honey Tour
Manuka Honey
, recognised as one of the "National Treasures" of New Zealand, mainly because it contains active antibacterial ingredients known as "Unique Manuka Factor (UMF)" which brings 
many health benefits.
 

UMF index and antibacterial ability is directly proportional; the higher the index, the higher the antibacterial strength of honey.

 
---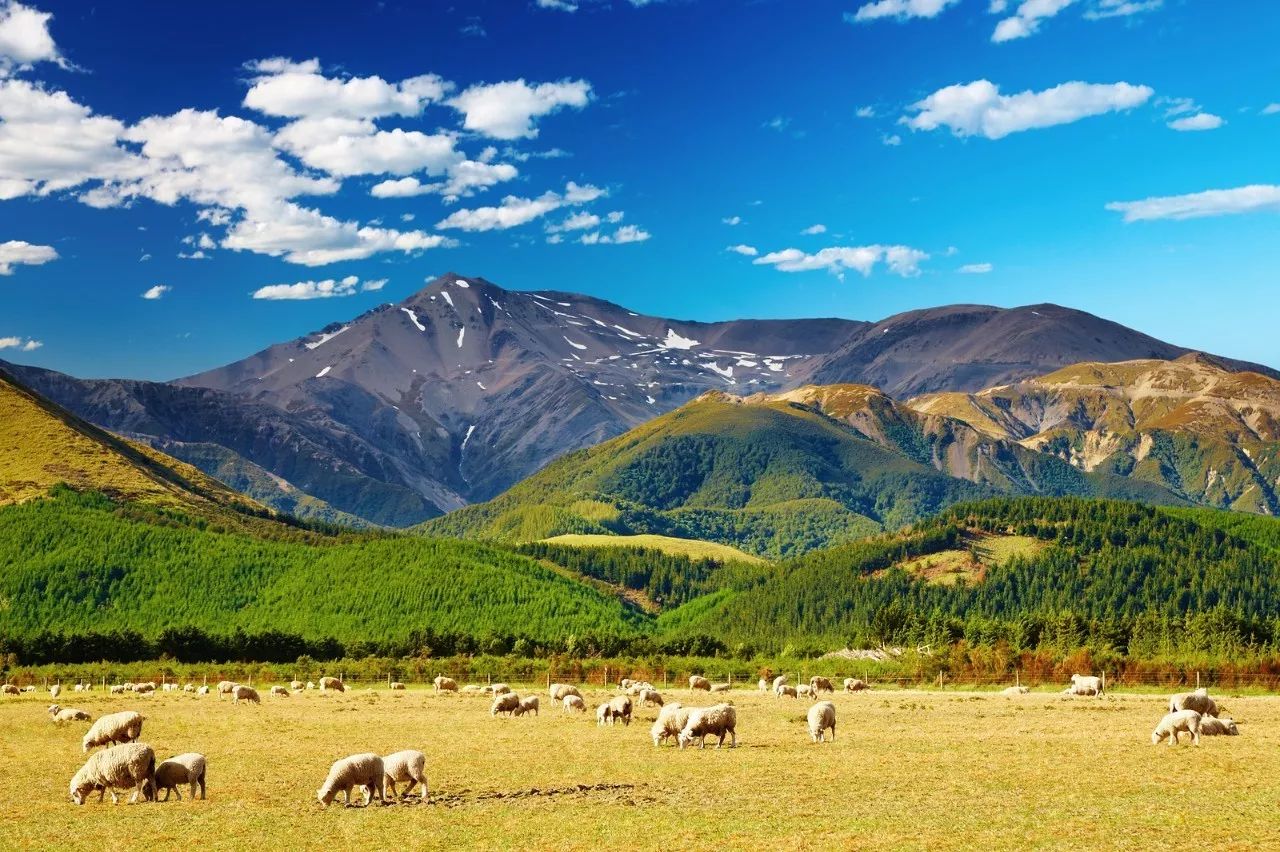 On 15 to 22 October, Nature's Farm team explored the origin of Manuka Honey - New Zealand.Taking you into the picturesque New Zealand, exploring the process of collection, processing,packaging and other procedures, and teach you how to identify real Manuka honey...
---
PRODUCTION PROCESS
The bees collect pollen from the black tea tree
Beekeepers specialise in bee feeding, care and keeping the honeycomb clean and safe. Beekeeping requires lots of field of academic knowledge and constant practice. Usually becoming a qualified beekeeper requires two years of training and learning.
All the hives are taken to the designated location and arranged neatly
Collected honey are sent for sampling and UMF classifications
Raw Honey
Filtration
Creaming
Filling
Labelling
Multiple Sample Testing
Cool Storage
Distribution and Exportation
Nature's Farm team visiting NZ Haddrell's of Cambridge Manuka Honey Manufacturing Plant
---
TIPS FOR YOU:

After seeing the production process of Manuka honey, below are some knowledge bits of Manuka honey
Only the New Zealand UMF® Association certified Manuka honey is the genuine Manuka honey, please look out for the UMF® logo!
Haddrell's of Cambridge is sold exclusively in all Nature's Farm outlets in Singapore, ranging from different pack sizes and UMF® specifications
Hyumi is a certified nutritionist under the Singapore Nutrition & Dietetic Association (SNDA), she has 8 years of professional experiences in providing health consultations & advice for clients and corporates alike, all the while researching & developing new functional ingredients for better formulation. Hyumi obtained her Degree in Food Sciences & Nutrition from University Malaysia Sabah.
Disclaimer
NaturesFarm.com is not intended to provide diagnosis, treatment or medical advice. Products, services, information and other content provided on NaturesFarm.com, including information that may be provided on NaturesFarm.com directly or by linking to third-party websites are provided for informational purposes only. Please consult with a physician or other healthcare professional regarding any medical or health related diagnosis or treatment options.