Quality Matters
We believe that quality is the best way to reduce cost, so we strive to use the best ingredients and formula in our products.

Nutritious & Safe
We love doing quality checks and we do it numerous times just to keep you safe and well.

Trusted Brand
We are honoured to have achieved Excellent Service Award for 8 consecutive years and we will journey on with you.

Vegetarian & Halal
We know your needs! Vegetarian and Halal products are available for your selection.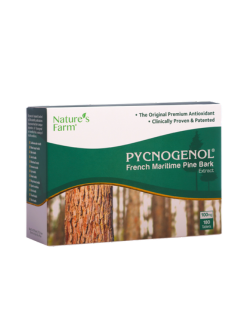 BESTSELLER

Pycnogenol® 180s
Buy 1 at $288, Buy 2 at $498
Buy 2 boxes for only $498
shop now
BESTSELLER

Royal Jelly
30% off, 2 @$170
More than 11 Million caps sold in SG! Filled with more than 36 essential Vitamins & minerals and more than 6% 10-HDA. It helps to maintain your skin collagen system for healthier skin & hair and increase your energy level.
shop now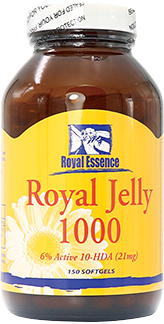 PROMOTION
BESTSELLERS
SHOP ALL
Testimonials

Jenny Liow
Haddrell's Manuka honey UMF +16
I've been buying only this brand as I've tried other brands with same UMF but the other brands do not seem fo match up on terms of efficacy

Zeezal
Pycnogenol
Hi My hubby was having an open wound about size of two 5Ocents coin for about | 5yrs. He went to skin grafting and tried lots of other supplements within that period but no improvement. | then met Agnes at Compasspoint outlet. She recommended me this product. I bought the 80 tablets and to my suprised my hubby recovered totally after taking the whole box.

Jack Lim
Amazing Outcome!
I have glaucoma and this product worked amazing for me. My eye pressure is always over 20 for both eyes before taking this product. And | have seen a drop in my eye pressure after taking this product for 3 months. | would recommend Nature's Farm Mirtogenol for anyone who has high eye pressure.

Kelly
All In One with Nature's Farm Royal Jelly!
I'am adding Nature's Farm Royal Jelly to my regular vitamins so I can receive the extra B vitamins, amino acids I need and build more collagen all in one supplement. Nature's Farm Royal jelly is inexpensive and works well for me.